Ex-convicts are more than just a number for accountant with a heart
Thomas Lau helps former prisoners regain their dignity by giving them jobs in his company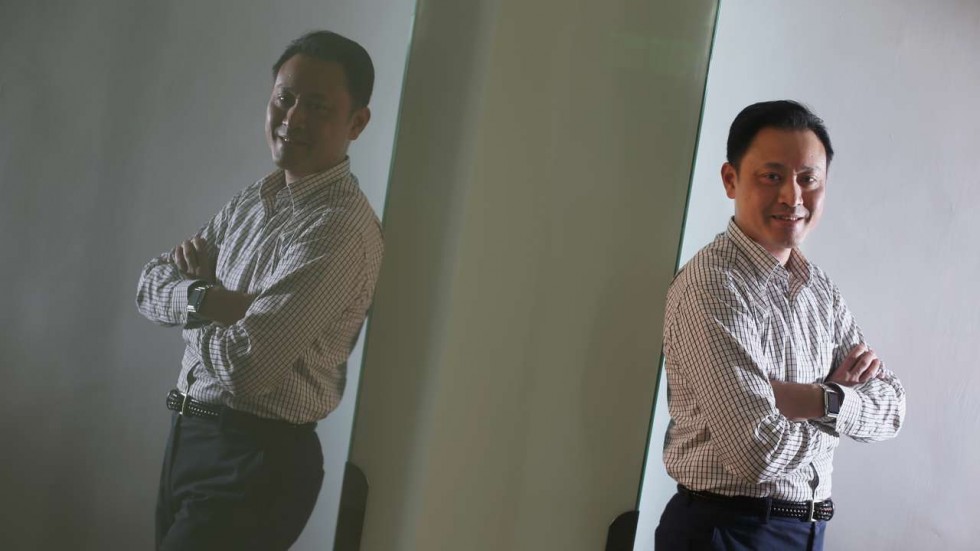 Navigator Consultancy has the pleasure to be nominated for a Corporate Citizen Award in the Spirit of Hong Kong Awards, organised by the South China Morning Post. We are looking forward to extend our service and professions during the journey.
Your support and prayer is essential to us in this period!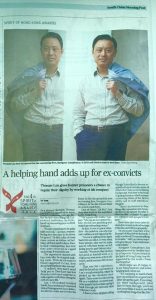 Detail please visit ths SCMP LINK here.
《Ex-convicts are more than just a number for accountant with a heart 2016.5.31》
導航顧問.歡迎註明作者再轉貼。如欲查詢, 請聯絡我們
Ex-convicts are more than just a number for accountant with a heart – SCMP Interview